We are a digital-native company that has a lot to offer.
Changing the world with technology seemed like a delightful mission to us. Today, we are changing the lives of millions of people thanks to the solutions we provide to our clients, the alliances we create with our friendly partners, and above all, thanks to the efforts of our incredible team.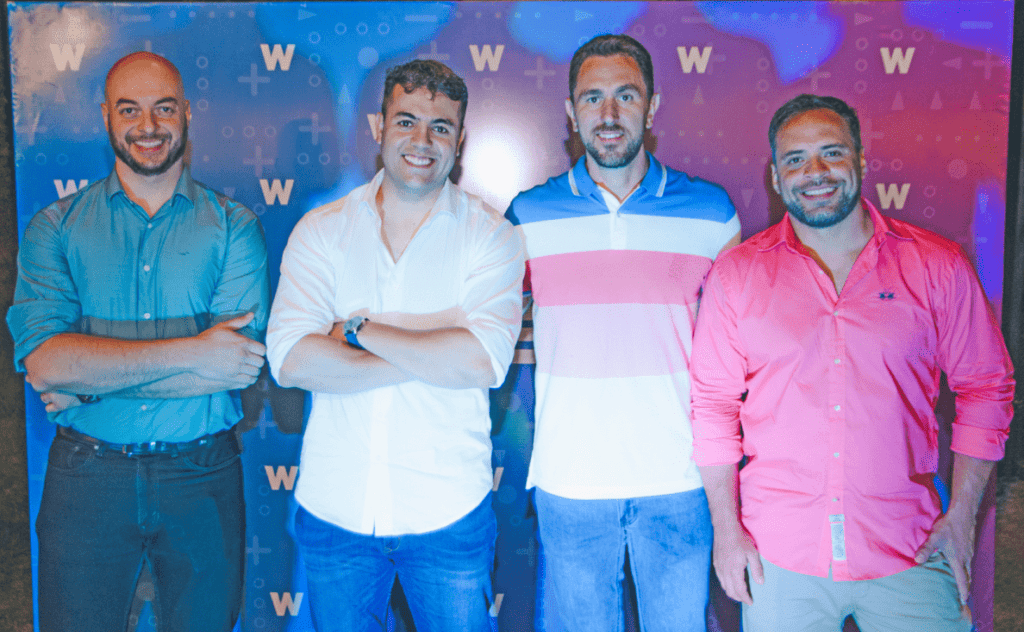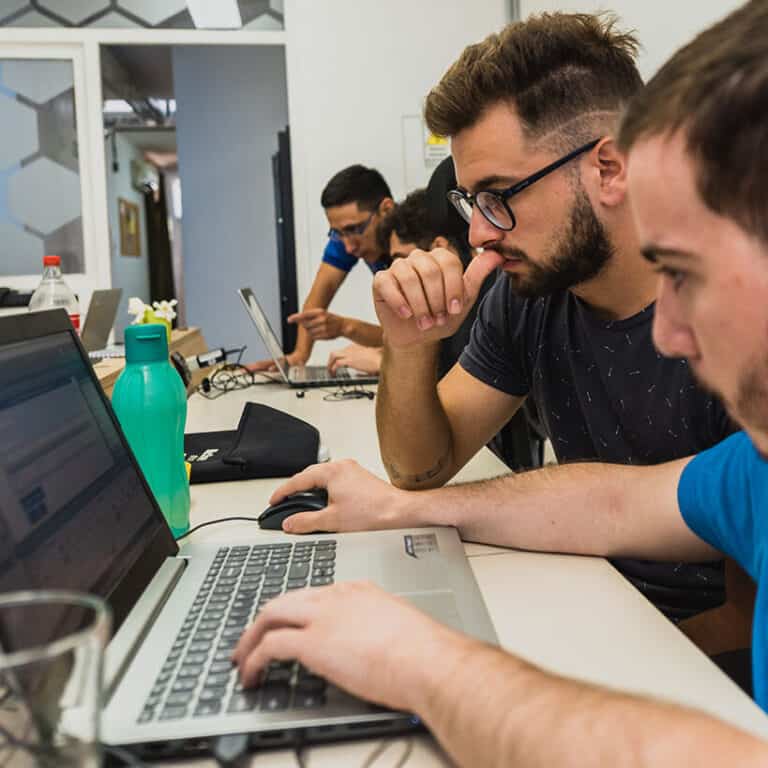 It all started when we were very young. That's when we knew. As we grew up, we knew we would dedicate our lives to technology... Then came the business aspect along with the idea of contributing to our society and our planet.
In 2011 we founded WES, four friends, already with over 4 years of experience working in the international field, decided to fulfill the entrepreneurial dream of taking control of our own future while transforming our clients into better companies, users into happier individuals, and ideas into profitable businesses.
Our first client was a multinational company that helped us quickly scale in the industry. Our allies were our good work and the power of recommendation. Then came our second client, and we started believing that we had something special, and our clients liked our work. We made even more effort, professionalized ourselves, and shortly after, the third opportunity arrived—the third international client. From that day, WES has not stopped growing until today. We love our history, and we are still writing it…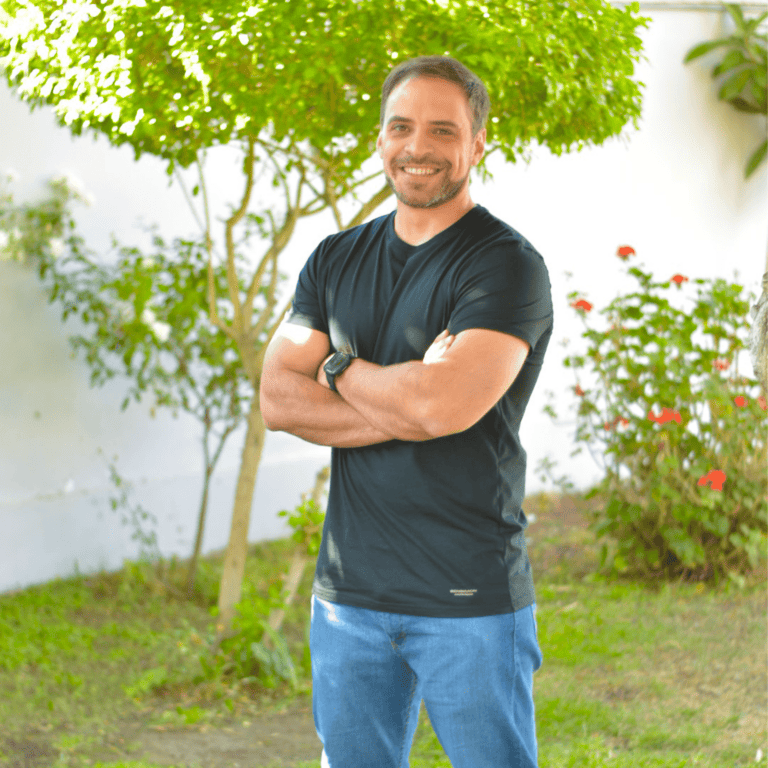 Some of our acknowledgements...
WES is an Argentine company with more than 10 years of experience in the industry. It is based in the province of San Juan, but its teams are composed of people from all around the world.
During its history, the company had to go through many challenges that have allowed it to reach several important milestones in their endeavor to provide their clients with the utmost value through excellence and their work methodology.