We have the human resources and well-being solutions that your company needs.
IT industry is like no other
We have developed a unique methodology that allows us to find the ideal talent for any IT project. We specialize in the search and selection process to always ensure the best performance.
We are committed to well-being and happiness at work, building
fidelity, productivity and reducing the turnover rate of your human resources.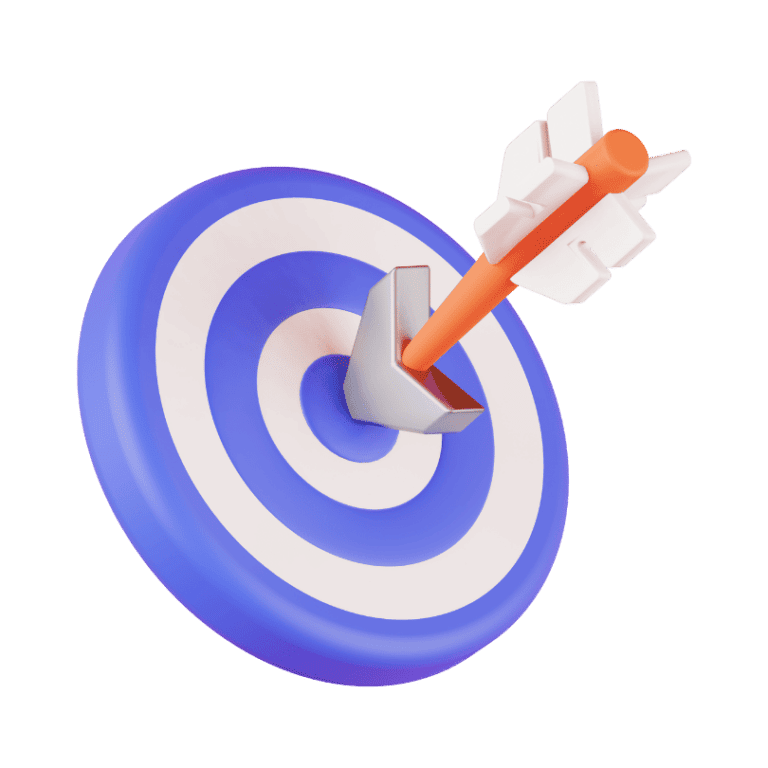 We search for professionals for your company.
We collaborate with our clients by designing their IT work teams and the exact profiles they need to hire for their projects. Then, we run our certified search and selection processes to find and choose the right professional. This way, we help HR and Operations departments with the challenging task of working in the IT talent industry.
We do technical and soft skills interviews for a wide range of profiles.

We give a search guarantee in the event that the professional abandons the project for reasons beyond the control of the company.
The well-being of your IT professionals in our hands.
The IT talent industry is unlike other sectors. Well-being and happiness at work are crucial for IT professionals. They require support, a sense of value, and the fulfillment of their growth expectations.
We do Talent Management and our PeopleCare department is responsible of:
Generate greater well-being and commitment to your company/projects.

Track and detect potential problems early.

Decrease the talent turnover rate.

Know and meet the growth expectations and possibilities of your talents.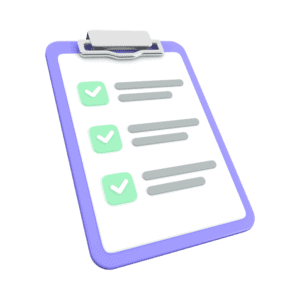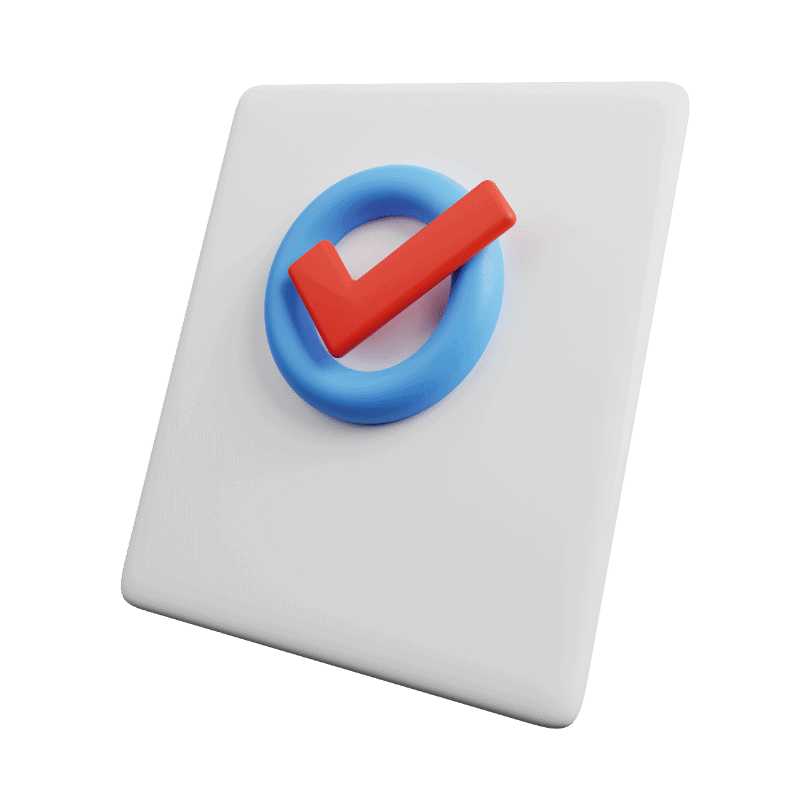 The complete solution for talents
If you choose this solution, we take care of: team and profile design, talent search, selection, hiring, and management, ensuring well-being, monitoring, and commitment to the project.
It is designed for those clients who want to entrust the entire talent hiring process to a specialized company.
We take over the position giving a guarantee against turnover.

We have an end to end certified process.

Clients delegate labor or legal risks to us.

They can easily increase their IT staff.