We are looking for our next collaborators!
Here you will find great international job opportunities, and we have a lot to offer you.
Access our job portal to view all the open opportunities, and don't hesitate to apply and inquire.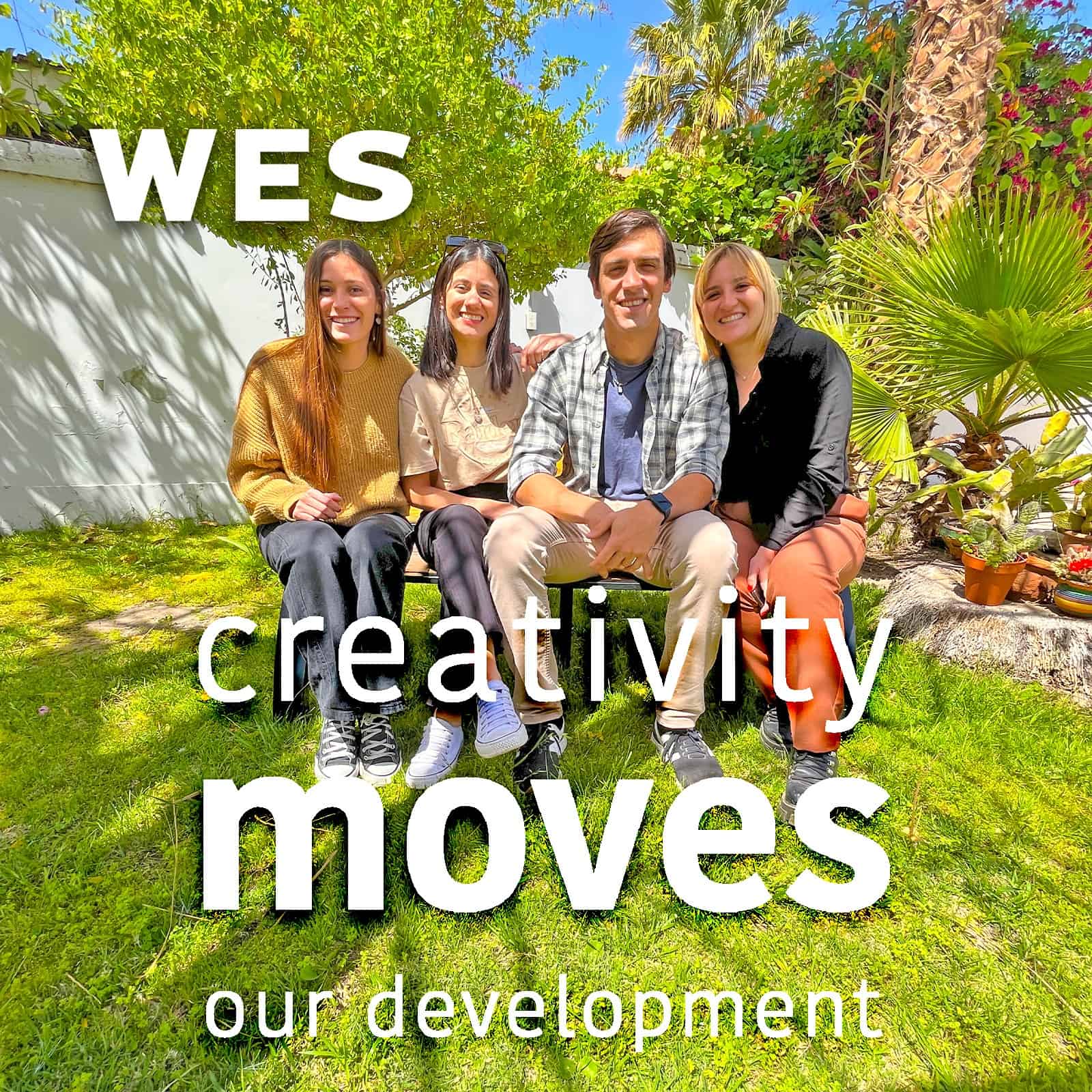 Please send us your personal and professional information so that we can recommend job positions in our company.