Ready to reinvent yourself?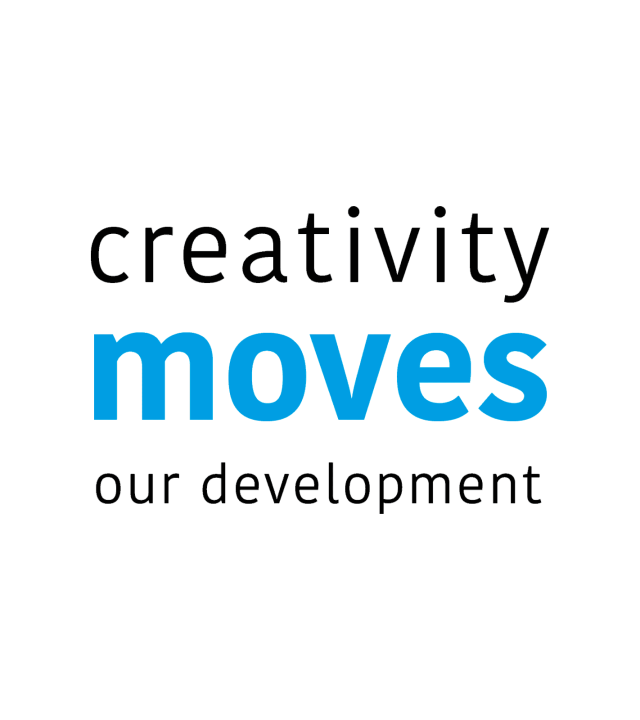 Year after year we strive to improve, we want to constantly create value for our customers, to change the world through technology and innovation.
We encourage change, transformation and excellence in everything we do. We have built a strong culture, defined by commitment and closeness between all our collaborators.
Many of our leaders are young individuals who understand today's challenges and that with passion and initiative are making WES a leading company in the world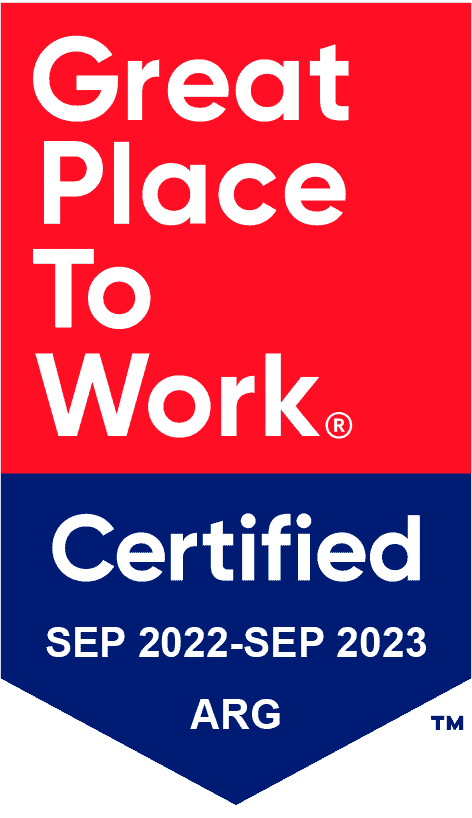 WES technology and innovation
Everything starts with a first contact:
Let's talk about solutions, strategies, and development.
Our commitment is to collaborate with you so that together we can pursue the vision of what you wish to achieve.